Our Why
DBK Studio sources, tests and scales new technologies aimed at delivering frictionless experiences at sports, entertainment and hospitality venues for both guests and the workforce.
Powered by data and insights, we partner with start-ups and emerging technology companies to evaluate and pilot solutions from mobile ordering and self-service, to inventory control and team member training. We focus on maturing technologies across key areas impacting live event and hospitality experiences. It's simple - whatever makes the experience and business, better.
Our Story
Founded in 1978, D.B. Kaplan's Delicatessen was Levy's original restaurant experience.
It was the company's first step into hospitality and served as the home of testing and inspiration for future expansion in sports and entertainment. Paying homage to that spirit of innovation and entrepreneurship, DBK Studio is breaking barriers to deliver the next era of guest experiences.
Our Leadership
Core Studio Team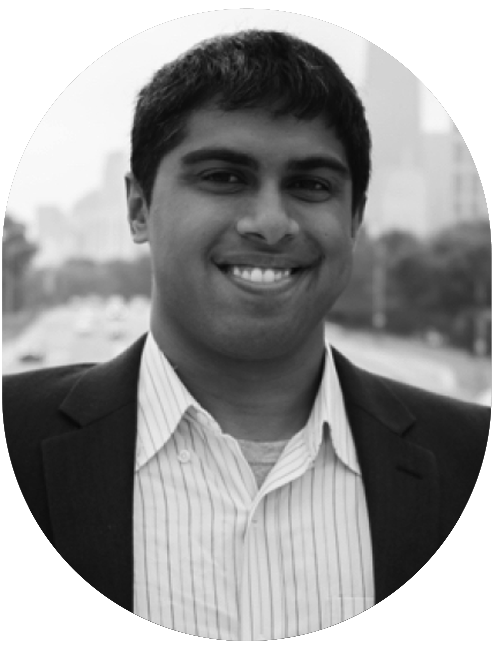 Sandeep Satish, Managing Director
With 7 years of experience launching the most innovative, tech-driven hospitality programs, Sandeep will oversee strategy and day-to-day operations.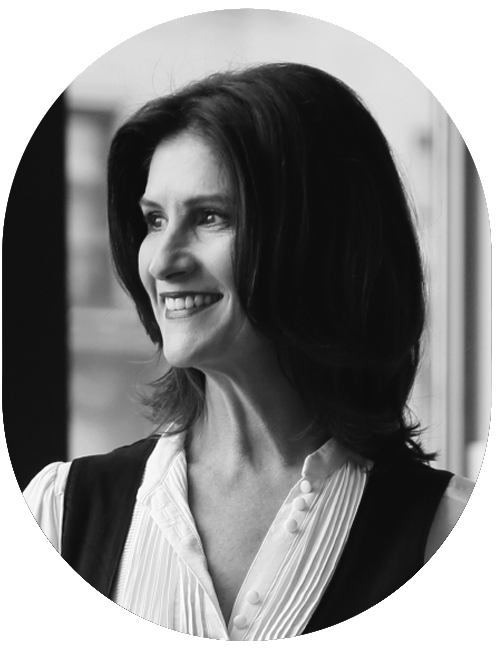 Alison Weber, Principal, Experience Lead
With nearly 30 years of industry experience, Alison has developed many revolutionary consumer-driven experiences as Levy's Chief Creative Officer. She will work with venue partners to shape guest experiences.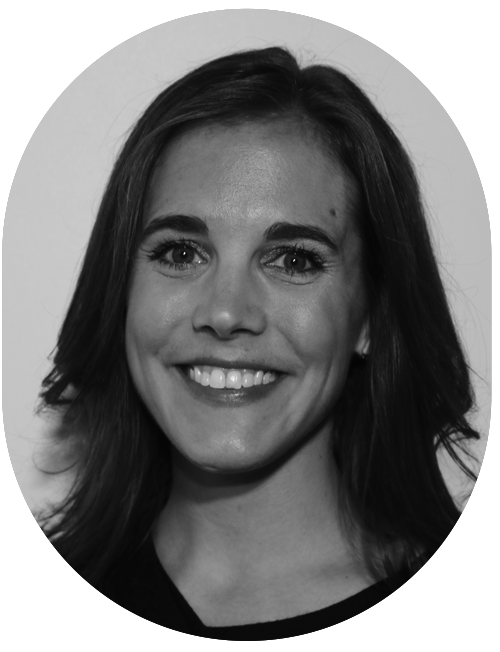 Elizabeth Shakespeare, Principal, Portfolio Operations
Elizabeth will monitor the performance of tech partners and ensure value for venue partners, building on years of experience creating successful financial models.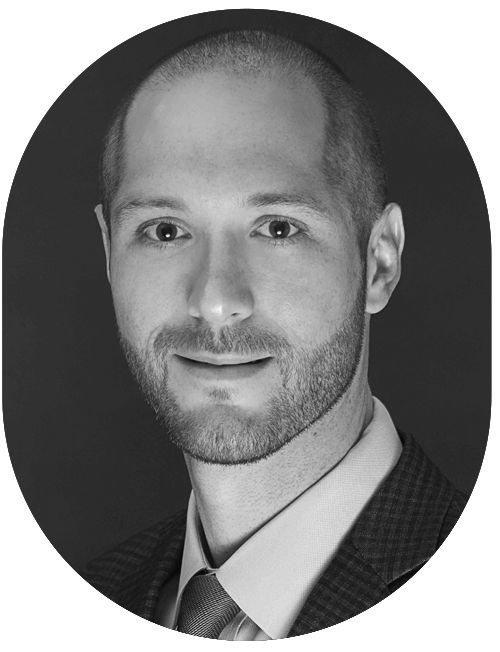 Lou Morga, Principal, Frictionless Deployment
Lou joins as the dedicated deployment lead and will play a key role in creating the operational blueprint to implement at scale in each venue. He brings more than a decade of experience leading hospitality operations at major venues.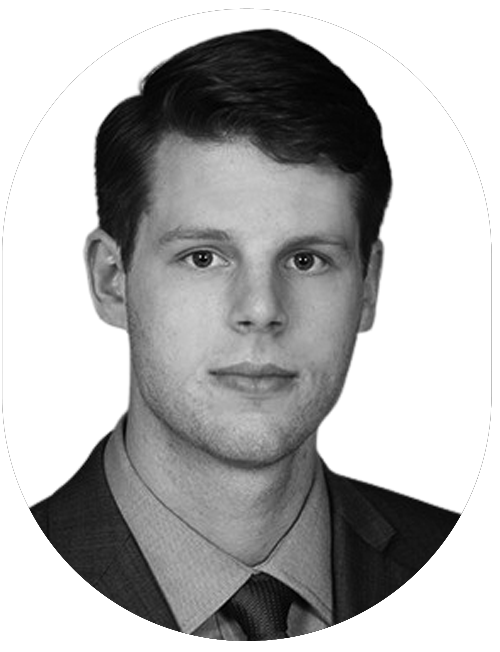 Cooper Sturr, Principal, Portfolio Management
Cooper leads the evaluation and selection of new technology partners, tapping into his extensive experience in M&A and corporate strategy.
---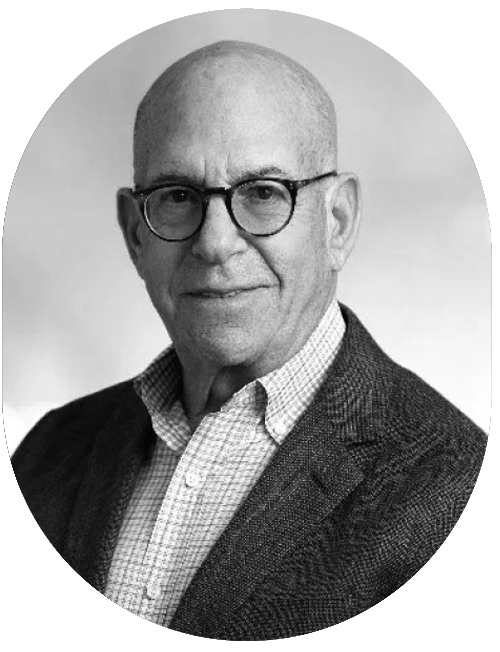 Larry Levy, Co-Founder & Chairman Emeritus, Levy
Betsy Ziegler, Chief Executive Officer, 1871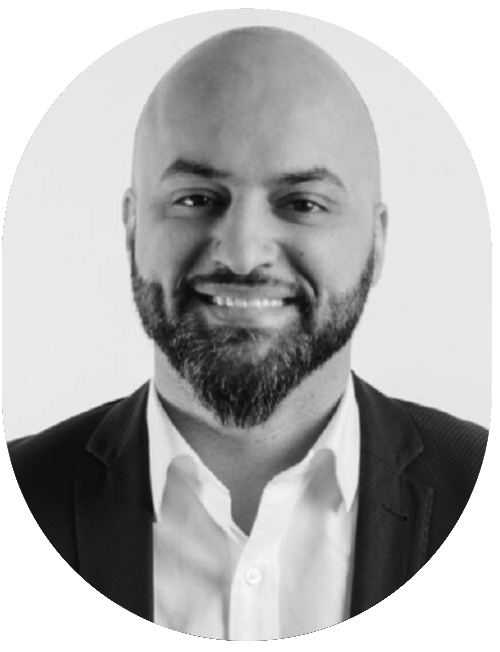 Jugveer Randhawa, Chief Executive Officer, Compass Digital Labs
Top